Emergency

What is a (minor) medical emergency?
Unexpected, disturbing illnesses or injuries
Sudden severe pain
High fever
In case of a chronic condition an increase of symptoms
If you are in doubt, contact us for advice.
GP during the day
Our partner Huisartsenpraktijk Wijnhaven can be contacted on weekdays from 8:00 till 17:00 for emergencies.
Wijnhaven 24
3011WR Rotterdam
Tel: 010 – 411 12 07 (press 1 for emergencies)
Urgent Care Centre

The urgent care centre is there for you in case of (minor) medical emergencies. You can contact them for an appointment on weekdays from 17.00 till 8.00 and in weekends from Friday 17.00 till Monday 8.00. They only treat patients who are in urgent need of medical care.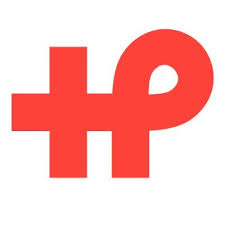 Tel: 010  466 9573
Huisartsenpost Sint Franciscus Gasthuis
Kleiweg 500
3045 PM ROTTERDAM